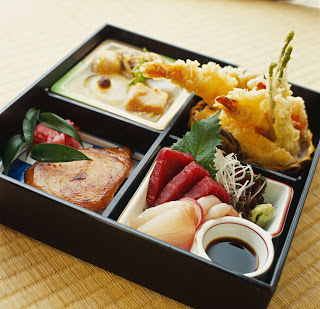 Bento Users Should Plan to Upgrade to FileMaker
Make a Smooth Transition with Grasp Learning
According to a statement released by FileMaker, Inc., the company will stop offering Bento effective September 30, 2013, but will provide technical support through July 30, 2014. Many Bento users should start making plans to upgrade to FileMaker Pro, the world's leading database software.
Millions of people worldwide, ranging from individuals and large companies, rely on FileMaker Pro to manage, evaluate and share critical business data, including AT&T, Bank of America, Coca Cola, Target and Wal-Mart, just to name a few. To find out if FileMaker is right for you, please explore FileMaker's options for Bento users.
If you are considering exporting your data from Bento to FileMaker, then you may benefit from a Grasp Learning membership. Grasp Learning, an online school for FileMaker Pro, provides FileMaker how-to videos, example files, cheat sheets and other materials that will help Bento users master FileMaker in preparation for a smooth transition between the different applications.