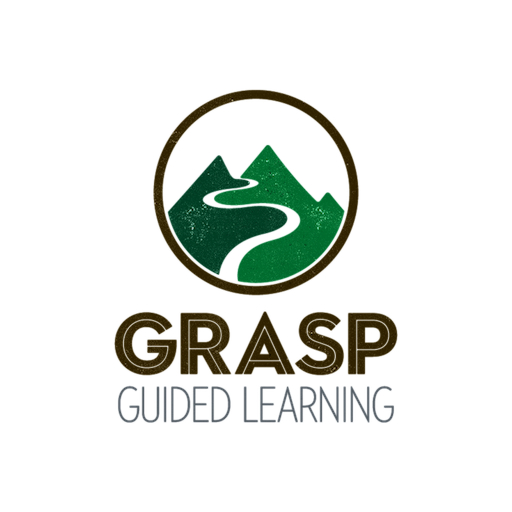 The Origins of the Name Grasp
I've had the dream of launching a
FileMaker school
since I was in school myself. I was in college in Tallahassee when I started toying around with names.
I remember the school I attended at the time deployed a system that allowed students to access online classes and other resources. It had a terrible name! On the other side of the city, another school was using a similar product called Blackboard. Although I wasn't impressed with the product, the name got me thinking.
About that same time, Amazon released their eReader Kindle. I absolutely love what the name infers - to arouse or inspire the love of books, or to be inspired by books.
Right then I decided that I wanted a name like Kindle - one that was simple, marketable and relevant to what I was trying to achieve - that is helping others master a skill.
I opened up my MacBook and started looking up definitions to words and their synonyms. I made a list of names that grabbed me, but I was hooked when I came across the word grasp.
My learning company had to be named Grasp!
I could picture students referring to it by name, and I imagined visuals and graphics for the brand.
By definition, the word grasp means to get mental hold of, comprehend fully, to act decisively, or to attain a goal. That is exactly what Grasp Learning will help FileMaker students achieve.
If you want to wrap your head around FileMaker, comprehend it fully, and attain your goal of becoming a better FileMaker developer - then Grasp Learning is a place for you.
Sign up today (using form on the right) and be the first to know when classes start!